Name, Diesel Hoshikage
Village, Subachi
Diesel has a natural affinity for Sharks. The Summoning scrolls have been a time honored tradition passed down from Grandfather to Grandson. To Bad Diesel stole the scrolls from his father when he ran away from home.
Sharks have unsurpassed skills compared to almost any other sear creature. They use a mixture of sight, hearing and smell to flawlessly search out thier prey. Their brutal appetite for destruction is only surpassed by their high intellegence. Groups they have hunted together for long periods of time can cordinate attacks on the fly and run down most of their prey with accuracy. Because of natural affinity for sharks, Diesel can talk to all of them. No one outside of his Clan can though.
Sand Shark., Genin Summons
Though very small (5ft), these sharks are very swift and can maneuver with ease. Can summon more then just one at higher Ranks
BullShark, Chuunin Summons.
A little bit larger then the Sand Shark(8ft), Bull Sharks are very aggresive and can swim in shallow water. They also can swim in fresh water for up to 6 months. Can summon more then just one at higher Ranks
Tiger Shark, Jounin Summons
A large shark(12ft). This shark is slow and lower in aggresion. But it is higher in intellegence and can bit through bone, muscle, and skin with ease.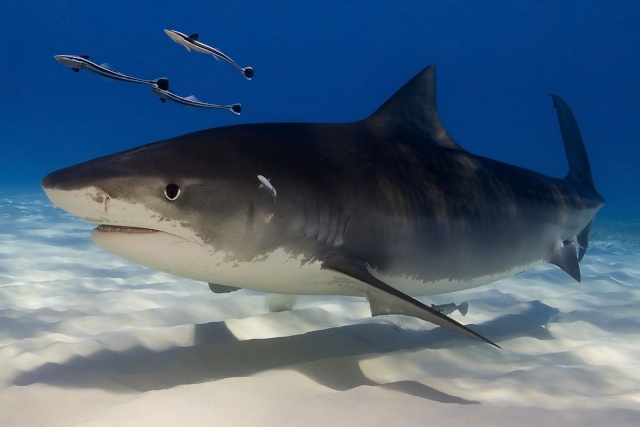 Great White, Jounin Plus Summons.
It's freaking Jaws.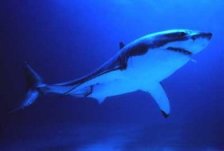 The Great Whale Shark, Kage Summons.
This Shark is so large that it can take up most of a small lake. He carries a sword on his back and can live out of the water for up to a hour. He is the King of all the Sharks and has been around for several centuries.